Crossing borders in world-class education
Why
We believe that we offer essential stepping stones to become a successful and happy global citizen.
How
By spending time, offering space, initiating activities.
What
With qualitative, accredited and certified education to excel in academic and personal achievements.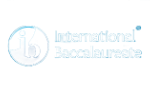 20
Extra school
activities
"We find it important to ensure our international employees and their families feel at home in Twente. For that, high-quality education for their children is vital, as it greatly contributes to their well-being".
Tom Veldkamp
Rector Magnificus
University of Twente
Discover our members of the community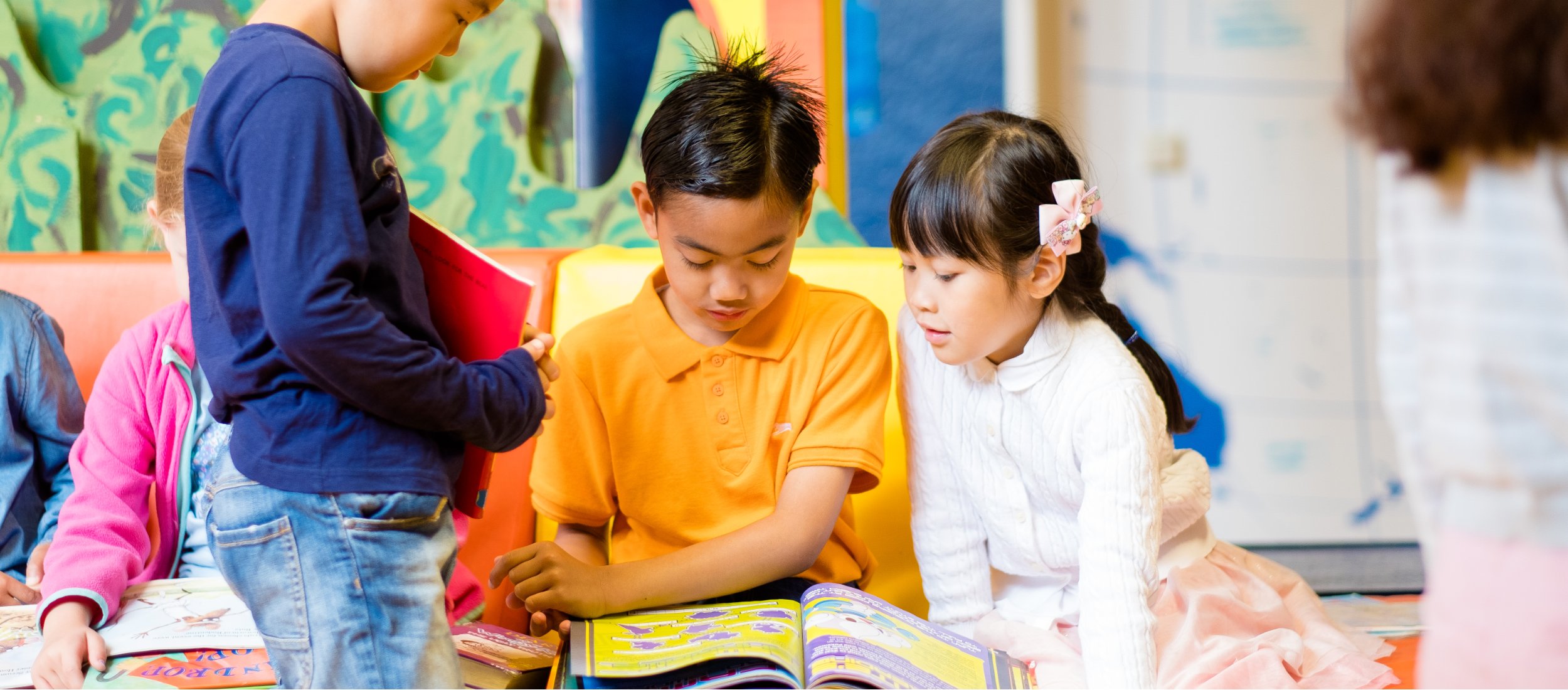 WELCOME TO TWENTE
The namesake of IST is the beautiful region of Twente. Located in the east of the Netherlands, away from the frantic bustle found in the west, Twente sports incredible outdoors, a fascinating wealth of culture, and unique history, while also being a centre for technology driven progress. Come and see what Twente has to offer!
Read more
Devoted
We are resilient in the face of challenges. By staying true to ourselves and our community, we learn to tackle greater challenges and improve ourselves.
Growing
We commit ourselves to constant improvement, growing not only in knowledge and skills but also in character and commitment. Excellence is a habit of mind that must be practiced.
Curious
We give voice to our questions and follow our desire to find out answers. By sharing our curiosity, we build relationships and learn to work together, and make ourselves better as a result.
Honesty
We live in consistency with our values. By dealing honestly and fairly, we build lasting bonds of collaboration which strengthen us.
Fun
We find the value and humour in life. Enjoyment keeps us moving, and reminds us of the need for balance in different aspects of life.
Select a value for more info
OUR VALUES
The foundation of the IST curriculum is in its five values: Curiosity, Devotion, Honesty, Growth and Fun. Each action taken at IST has its roots in these values, which are further realized into the Personal Goals at the Primary campus, and the Learner Profile at the Secondary Campus.
Read more
International Baccalaureate curriculum (IB)
The philosophy of the International Baccalaureate Diploma Programme closely aligns with IST's ideas about great education. It aims to develop inquiring, knowledgeable and caring young people who help to create a better and more peaceful world through intercultural understanding and respect. IB's programmes encourage students across the world to become active, compassionate, and lifelong learners who understand that other people, with their differences, can also be right. The established International Baccalaureate Diploma Programme (IBDP) is the final program our students complete before they graduate. We are extremely proud to have had a pass rate of 97%.
Read more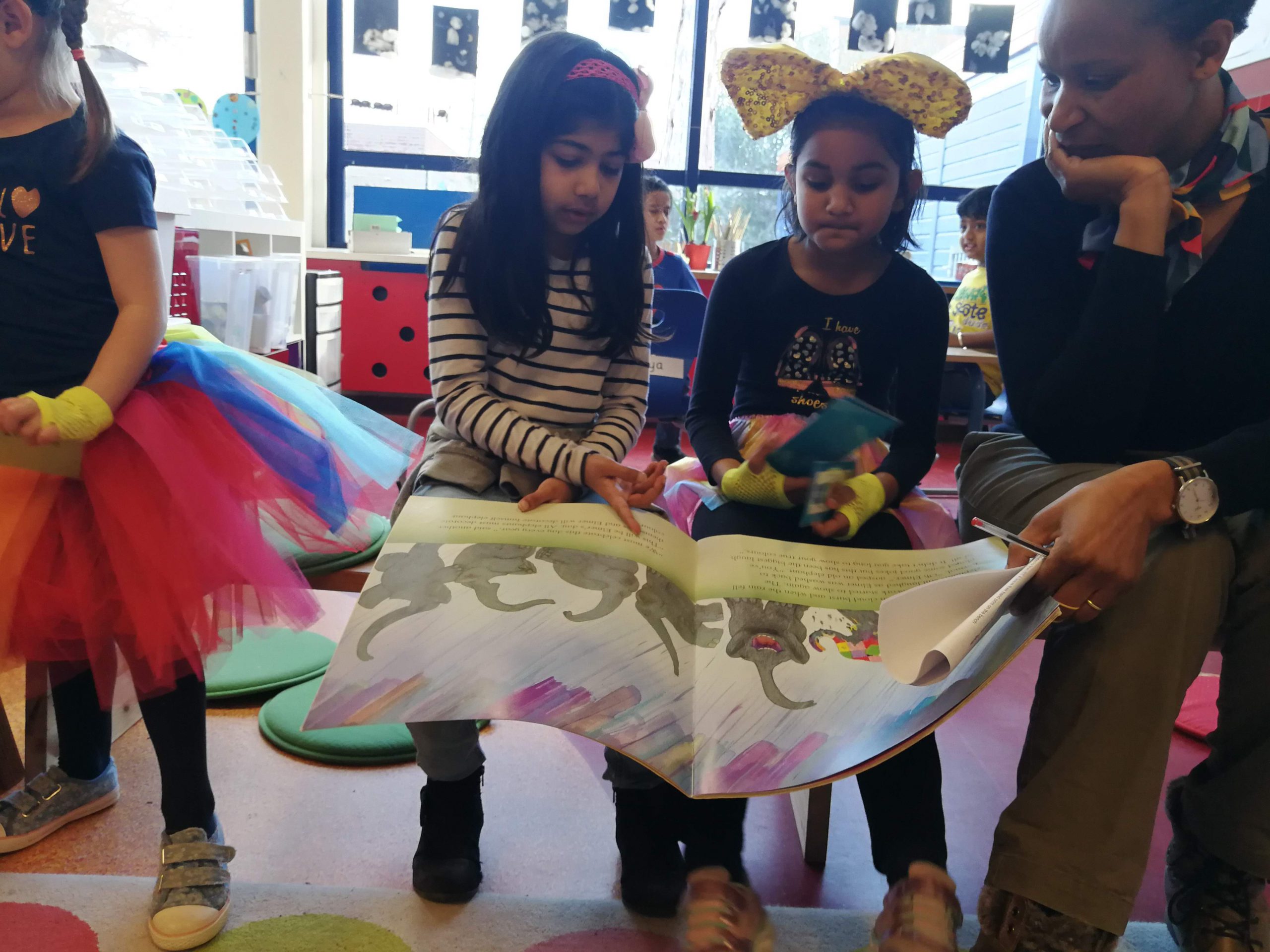 Teachers and staff
Rob Olde Agterhuis
Teacher Year 2
Sara Sheafor
Teacher Year 4
Priyanka Soni
Teacher Year 5
Emma Timmermans
Music Teacher
Josje Lansink
SEN Coordinator, Dutch teacher
Yamini Jain
Geography Teacher
Petra de Hoon
Dutch Teacher
Gonny Sikkes
Biology Teacher
Anna Groot
Admissions Office/Office Adminstrator
Fadila DZambic-Spahic
Administration and support/Teacher Year 5
Stacey Roos
Mathematics Teacher
Jason Wilson
Curriculum Coordinator
Sharon Stegeman
Education Assistant, Exams Officer
Vincent Leaternia
Music Teacher
Marjolein van der Pol
Physical Education Teacher
Willem Puper
Visual Arts Teacher
Tom Hilgerink
Chemistry Teacher
Patrick Diepenbroek
Physics Teacher
Gerard Houtman
Technical Lab Assistant
Iris de la Combe
Chemistry Teacher
Onno Diekman
Technical Lab Assistant
Noel O'Domhnail
Mathematics Teacher
Edwin Scheefhals
Economics Teacher
Remko Lulof
Theory of Knowledge, Geography Teacher
Dorothee Kellner
German Teacher, MOT support
Diana Redmeijer
Dutch Teacher
Carola Flores Sardá
Spanish Teacher
Nienke Snijders
English Teacher
Esther Dommerholt
Community Coordinator / Career Counsellor
Anke Kolkman
Economics Teacher
Martin van Hooijdonk
Teacher Year 6
Corinne Boswinkel-Matebge
Teacher Year 3
Danielle Overweg-van Haarst
Teacher Year 2
Nicole von Hollen
Teacher Reception/Year 1
Zoë Borgers-Price
Principal
Carmen Repko
Humanities teacher/ History teacher / Exams Officer
CONTACT US
IST is a connected community of learners and world travellers. Do you want to know more about us? Or do you want to become a partner of our community?
Please contact us! You can fill in the form or you can send a mail to main.office@istwente.org.
Would you rather plan a visit to one of our locations? Please click here and we will contact you in order to make an appointment.